Welcome to My SIRT Story – a place where patients, and their loved ones, can learn about how Selective Internal Radiation Therapy (SIRT) using SIR-Spheres microspheres can help treat liver tumours.

My SIRT Story explains all you need to know about what to expect from the procedure alongside the inspirational stories of people that have been treated.

We hope that you find the content useful, and remember that you should speak to your doctor if you have any concerns that are not addressed here.
Professor Ricky Sharma
Consultant Clinical Oncologist (Oxford) and Chair of SIRT UK Network (SUN)

Hear from real people talking about their SIRT experiences: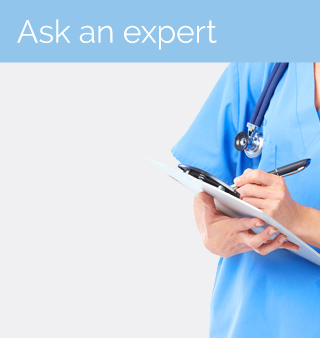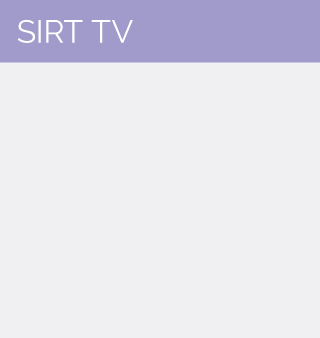 Receiving a cancer diagnosis is devastating, which is why it's so important for people to have access to all the information they need to help them make the right choices when it comes to treatment. If you need help visit
www.bowelcanceruk.org.uk
or call Bowel Cancer UK's helpline on 0207 940 1760.
Bowel Cancer UK is a charity dedicated to supporting bowel cancer patients and their families. The charity's nurses provide information and support to people who have been diagnosed, including those whose bowel cancer has spread to their liver.


My SIRT Story has been developed in partnership with the SIRT Users Network (SUN).
The My SIRT Story website is supported by Sirtex Medical.